Riviera Beach Family Law Attorney
Are you getting divorced and need a child time sharing or parenting plan agreement? The Law Office of Matthew D. Martin is a Boca Raton family law attorney established to protect the rights of our clients. Our firm strives to provide quality legal services by a Riviera Beach family law attorney while paying particular attention to customer service.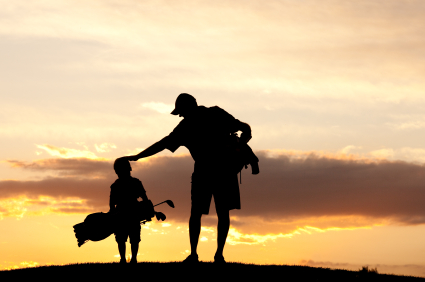 Difficult Decisions
One of the most difficult decisions a person can make is to dissolve the family unit. If you are contemplating filing for divorce or if you have been served divorce papers, you should contact a Riviera Beach family law attorney as soon as possible to protect your legal rights. Our firm understands that the decision to file for divorce can be shocking both emotionally and financially. We offer compassionate advice to our clients and try to take all relevant factors into consideration.
Protecting Your Family
Oftentimes, one of the most contentious aspects of a divorce that many potential clients want to ask a lawyer about, is who will get custody of a child. Our Riviera Beach family law attorney strives to protect the best interests of all children involved. Ask a Boca Raton lawyer about your difficult family law questions. We want to avoid the harmful effects that a divorce can have on all parties involved, including our clients and their children. We encourage clients to resolve their cases efficiently as to reduce the effects children might experience if there is lengthy tug-of-war custody battle between the parties.
No Nonsense Legal Advice
Riviera Beach family law attorney Matthew D. Martin is no nonsense with his clients. Our firm does not make false promises. We are honest and forthright with our clients and adversaries. We learn about each case and advise our clients on the relevant law and how the law applies to their case. We are aggressive both at the negotiation table and try to solve as many cases as possible without going to trial. However, we realize that some cases need to be resolved at trial and are ready to fight for our client's rights.
Free Consultations
If you want to ask a Boca Raton lawyer any difficult questions you might have about your divorce, child custody, or relocation with a minor child, schedule a free consultation with Riviera Beach family law attorney Matthew D. Martin. Our firm is committed to customer service. We offer night and weekend appointments as an added convenience. Contact us now using our online form or call: (888) 984-6487