Dating Violence Injunction Attorney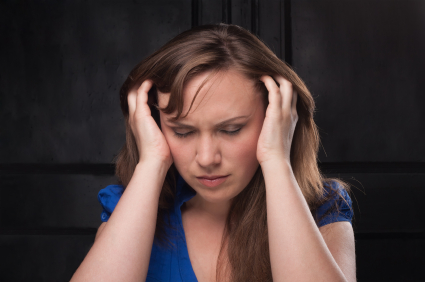 It is never okay to be in a dating relationship with someone who has threatened you with violence or is acting in a violent manner. Ending a violent relationship can be both frightening and unnerving. You have options to end the relationship immediately while still protecting yourself and your loved ones. Boca Raton dating violence injunction attorney Matthew D. Martin can provide you with sensitive, accurate, and confidential legal services that will help you end the pain and fear by filing a dating violence injunction on your behalf.
What is dating violence?
Dating violence is any violence between persons that have or have had a continuous and significant intimate or romantic relationship. A court will look at three factors in determining whether a dating relationship exists or has existed:
Whether a relationship existed within the past 6 months.
Affection or sexual intimacy being a key reason and an expectation in the relationship.
Whether both parties to the relationship held themselves out to be in a continuous, interactive dating relationship.
If you believe that you are in immediate danger of being harmed by dating violence or have been harmed by dating violence, it is time to take a stand and stop the violence. Call Boca Raton dating violence injunction attorney Matthew D. Martin at (561) 406-8555 for a free consultation to discuss how you can protect yourself through a dating violence injunction – but make sure to call 911 first if you are ever in an emergency situation.
How can I protect myself?
Anyone who is or has been a victim of dating violence and has a reasonable belief that future violence is imminent (or is the parent or legal guardian of a child that is seeking relief from violence) may ask the court for an injunction to protect against violent behavior. Finding an attorney who is sensitive to your needs and who will stand up for you to end the dating violence can be important when dealing with dating violence issues. Boca Raton family law attorney Matthew D. Martin handles all aspects of family law, including divorce, child custody, and time-sharing issues. Florida dating violence injunction attorney Matthew D. Martin would be privileged to help your voice be heard loud and clear in court. Call Boca Raton dating violence injunction attorney Matthew D. Martin today to talk about filing a petition for dating violence injunction.
Free Consultation – (561) 406-8555
No one deserves to be in a violent dating relationship. To employ a caring and zealous advocate to represent your needs, call Boca Raton dating violence injunction attorney Matthew D. Martin today: (561) 406-8555