Name Change Attorney in Boca Raton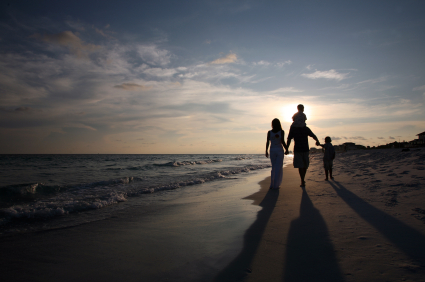 There are a wide range of reasons a person would want to change their legal name. Whatever the reason you decide to change your legal name, Florida name change attorney Matthew D. Martin can help. We are a full-service law firm and can help you with all aspects of the name change process.
Can I get my name changed in my divorce?
In many situations, restoring a maiden name or changing a child's name is possible through a divorce. A separate name change action is usually not required.
What information will the court need for a name change?
Florida law requires that certain information be provided to the court if you are petitioning to change your legal name. Some of the required information:
Proof of residency
If married, name of your spouse and information about any children
Previous name changes
Occupation and past work history
Known or called by another name
Previous bankruptcy adjudications
Other information not listed
Additional information required
Many Florida courts will require you to submit your fingerprints for a state or national criminal background check. It is important to have your fingerprints taken in accordance with the approved procedure.
Can other members of my family change their names at the same time?
In most cases, Florida law allows a husband, wife, and minor children to join in one petition for a name change. If you are uncertain about the process to change your family's legal name, call Florida name change attorney Matthew D. Martin (888) 984-6487
Boca Raton Name Change Attorney (888) 984-6487
Our firm understands that dealing with legal matters can be intimidating. Let Boca Raton name change attorney Matthew D. Martin handle all the specifics of your legal name change and save you time and stress. Boca Raton name change attorney Matthew D. Martin is a knowledgeable and experienced attorney who would be privileged to help you with your legal name change. Call today for a free consultation at (888) 984-6487