Greenacres Child Custody Attorney
The Law Office of Matthew D. Martin understands that going through a child custody battle or bitter divorce can be a very trying time. Our firm was established to serve your needs and to help resolve your situation as quickly and efficiently as possible. As a Boca Raton lawyer about your child custody case by scheduling a free, no obligation, consultation. When you come to our firm for a free child custody consultation, we take the time to listen to your story and explain how Florida law might affect your case.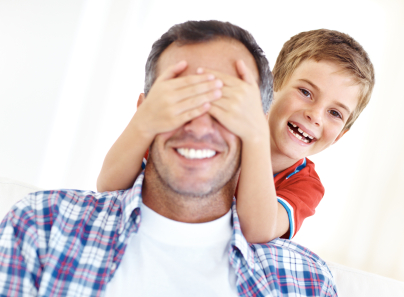 Child custody and Family Law Litigation
Our firm practices primarily in the area of child custody, matrimonial, and family law. We offer compassionate advice and explain your options so that you can make the most informed decisions possible regarding your child custody, divorce, or other family law matter. We strive to provide quality legal representation for all of our clients. Our Greenacres child custody attorney accepts free consultations regarding family law matters so call you schedule your appointment today. Your satisfaction is the firm's ultimate goal.
Caring and Experienced Family Lawyer
We care about our clients and their families. The firm's work is designed to keep your mind at ease and help guide you through even the most difficult decisions. Greenacres child custody attorney Matthew D. Martin, Esquire has experience handling domestic relationship matters. Our firm is honest with its communications, our clients, and the public at large.
Your attorney should be someone you can trust and depend. Sometimes, our clients come to us after they have been dissatisfied with service provided by other lawyers. Our firm puts customer service first. We communicate with our clients and quickly respond to our client's inquiry. You can rest assured that the your child support, child custody, or family law matter will be handled to the best of our ability. Call us Now: (888) 984-6487.
Contact the Law Office of Matthew D. Martin
Contact our law office to schedule your free consultation today. Our office is conveniently located to serve Greenacres residents. The Law Office of Matthew D. Martin offers family law representation with reasonable retainers, fair fees, and quality service. We put our experience to work and try to resolve your case as efficiently and fairly as possible.