Margate Divorce Attorney
The Law Office of Matthew D. Martin is a full service family law firm practicing in the area of matrimonial disputes. Our firm was formed to make the divorce process as painless as possible, even when dealing with issues of child support, alimony, or child custody. Margate divorce attorney Matthew D. Martin is committed to customer service. We understand that every case is different and each requires special attention.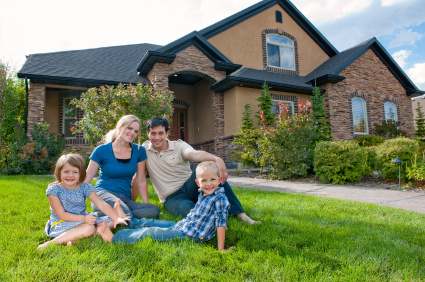 You've Got Options
One of your first steps of a divorce is to procure an attorney to help protect your best interests. Finding the right family law attorney can be difficult and time consuming. Our firm is compassionate in the handling of all matters and tries to resolve cases quickly and efficiently. We are also aggressive when necessary and are experienced with litigating cases should the need arise.
Margate divorce attorney Matthew D. Martin encourages and empowers his clients to take an active role in the resolution of their family law matters. We advise our clients of the options available and answer all of their questions so that the best decisions can be made. If you need to ask a Boca Raton lawyer about your difficult child custody or support case, we are here to help.
We Help with Difficult Decisions
We understand the problems surrounding your divorce, child custody, or other matrimonial case and are here to put your mind at ease. You will be faced with many decisions that will forever impact the life of your family. Our Margate Divorce attorney is here to help guide and support you though the decision making process.
Fair Fees and Reasonable Retainers
The Law Office of Matthew D. Martin is fair and straightforward with our clients. We offer payment plans to fit most budgets. We accept certain credit cards as payment to help our clients. We offer free consultations for family law matters. You will have the opportunity to meet the Margate divorce attorney to ask questions specific to your case.
Contact Our Firm
Evening and weekend appointments are available. In certain situations, you can meet with the attorney at your location. Contact us now for a free consultation with the Margate divorce attorney. Our Phone Number: (888) 984-6487