Lantana Divorce Attorney
The Law Office of Matthew D. Martin recognizes that filing for divorce is one of the most challenging parts of an individual's life. Our Lantana divorce attorney is here to help our clients during these difficult times. We are here assist you with your dissolution of marriage, child custody, or paternity case so that your family's best financial and emotional interests are protected. Ask a Boca Raton lawyer about your divorce or family law case now by calling and setting an appointment for a free consultation about your Lantana divorce case.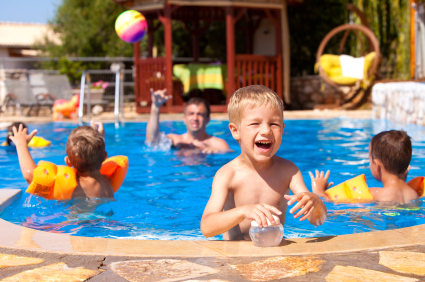 Long-Term Decisions
The manner in which your case resolves can have a long-term impact on your family's dynamic. Lantana divorce attorney Matthew D. Martin will help formulate the best strategy to resolve your case. Our firm strives to build a relationship with our clients based on honesty, customer service, and trust.
Child Custody and Support
Our Lantana divorce attorney handles matters for parents of unwed children in paternity, child support or timesharing issues. In cases of uncontested divorces, where both parties agree on all aspects of a case, we offer flat fee services. Our firm also has experience drafting marital settlement agreements or other documents in cases where the parties have reached settlements after a case has been filed.
Free Consultations
Our firm offers free consultations with the Lantana divorce attorney to allows you to meet the attorney without any financial commitments. It should not surprise you if the Lantana divorce attorney Matthew D. Martin asks lots of questions during the consultation so that the firm is able to better understand the issues surrounding the specific facts and circumstances surrounding your case. You will also have a chance to ask any question you may have so that you have a better understanding of the firms procedures and philosophies.
We schedule our free consultations during normal business hours in our conveniently located office in Boca Raton, Palm Beach County, Florida. Please contact us using our online form or call: (561) 406-8555