Child Support Modification Attorney
Our firm understands that situations change. Finances are tough to manage and future financial difficulties are sometimes impossible to predict. If you have faced a change in circumstance, it is important to have a knowledgeable and skilled child support modification attorney on your side should you need to modify child support payments.
Free Consultations for Child Support Modifications (888) 984-6487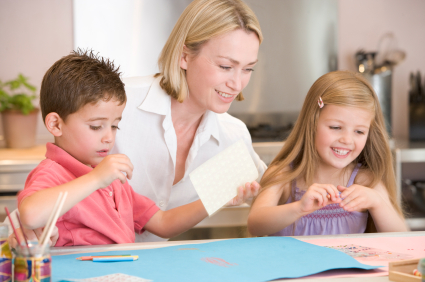 Child support modification attorney Matthew D. Martin can help people who experience a change in living or financial circumstances and need to modify their child support payments. We also represent clients in other areas of family law including:
Have you recently lost your job?
Unexpected unemployment can make it impossible to meet child support obligations. If your unemployment is through no fault of your own, you may be able to petition the court to modify your child support obligation.  If you need help modifying the amount of child support that you are paying, call Boca Raton child support modification attorney Matthew D. Martin today at (888) 984-6487
Calculating the modified child support amount
Modifying a child support obligation includes calculating the amount of child support pursuant to state guidelines. In some cases, deviations from the guidelines are warranted. Florida law lists the factors that the court can consider when modifying the child support amount:
Extraordinary medical expenses
Independent income of the child
Special needs associated with a child's disability
Amount of time the child spends with each parent according to the time-sharing schedule or parenting plan
Who can ask for a child support modifications?
Either party may ask the court to modify an existing order to pay child support, even if the child support was ordered during a dissolution of marriage proceeding. The court may find that, due to altered circumstances or a changed financial ability of the parties or the child, an increase or decrease in the child support award amount is necessary. If you think that your circumstances may warrant a change in your child support payment amount, call Boca Raton child support modification attorney Matthew D. Martin.
Free Consultation (888) 984-6487
Every child support modification situation is unique and different.  Call Boca Raton child support modification attorney Matthew D. Martin today for a free consultation to discuss your legal child support modification options.