Florida Family Law Resources
The following are websites you might find useful during your divorce, child custody or Boca Raton family law matter. Feel free to bookmark this page and refer to it when needed to find important information.
The information below can be useful for other purposes as well. For instance, you can use the property appraisers website to discover any recent sales of a home in Boca Raton or elsewhere in Palm Beach County.
Contact the Law Office of Matthew D. Martin for a free consultation: (888) 984-6487
Florida Family Law Legal Resources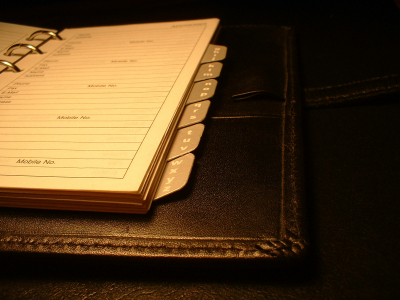 Report child abuse online
Apply for public assistance online
State of Florida Statutes
Florida dissolution of marriage statute
Florida Department of Children and Families
Florida Law Enforcement
Search for Florida arrest warrant information
Search for Florida missing persons
Search for Florida stolen vehicles
Stolen vehicle parts search
License plate theft search
Stolen license plate decal online search
Search for Florida boat thefts online
Boat decal theft search
Search Florida gun serial numbers for thefts
Search online for stolen articles in Florida
Florida Department of Law Enforcement online criminal history search
Florida Department of Corrections inmate search
Florida sexual offenders and predators online search
Search email addresses/instant messages belonging to registered sexual offender or predator
Setup sexual offender or predator email alerts
Florida Missing Endangered persons clearing house
Search for Florida career offenders
Florida Drivers Licenses and Motor Vehicles
Check your drivers license status online
Order a drivers license history
Renew a drivers license online
Check a vehicle status online by VIN
Report handicap parking abuse
Provide emergency contact information to law enforcement
Request a motor vehicle accident report
Obtain copies of electronically maintained vehicle titles
Florida Department of Highway Safety and Motor Vehicle office locations
Florida Department of Highway Safety and Motor Vehicle forms for download
The foregoing does not imply public endorsement of the private law firm of Matthew D. Martin. These links are provided as a courtesy to our website visitors without any warranty.