Post-Divorce Disputes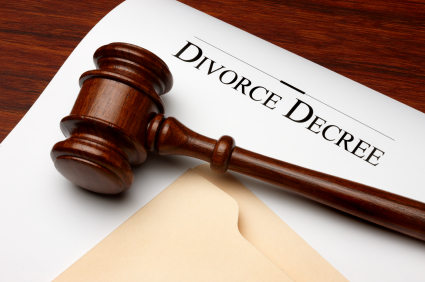 In an ideal world, once a divorce is finalized there would be no future problems with your former spouse. However, it is not uncommon for a divorce to be revisited due to situations that arise after the dissolution of marriage is finalized. For example, if you have minor children with a former spouse or you are receiving or paying a support award, a post-dissolution dispute may arise if situations change or someone does not hold up their end of the divorce decree. Boca Raton divorce attorney Matthew D. Martin represents clients in post-divorce disputes or the enforcement of marital settlement agreements. We represent all of our clients with both experience and efficiency. Call Matthew D. Martin today at (888) 984-6487
Reasons for post-divorce disputes
Sometimes situations arise where a marital settlement or final divorce decree needs to be addressed to resolve a post-divorce dispute or enforcement action:
Changes in income
Change in economic needs
Needs of a minor child change (e.g. major medical issues/treatment)
Time sharing or parenting plan problems
Relocation with a minor child
Substantial change in circumstances
If you are involved in a problem surrounding your divorce decree, call divorce attorney Matthew D. Martin today at (888) 984-6487 to schedule a free consultation regarding your post-divorce dispute.
Can I solve my post divorce dispute without going to court?
Mediation and alternative dispute resolution plays a major role in the resolution of post-divorce disputes. Many courts will order the parties to attend mediation. If the parties reach an agreement at mediation, the court may enter the mediation agreement as an order rather than holding a hearing or trial on the post-divorce dispute or enforcement of marital settlement agreement. Call Boca Raton divorce attorney Matthew D. Martin today at (888) 984-6487 for a free consultation to discuss your post-divorce dispute and the legal options that you have available.
Free Consultation (888) 984-6487
Boca Raton post-divorce dispute attorney Matthew D. Martin can help you better understand the intricacies of resolving a problem surrounding your marital settlement agreement or divorce decree. At our firm, you will be treated with respect and represented with the utmost skill, knowledge and experience throughout the entire post-divorce dispute process.  Call Matthew D. Martin at (888) 984-6487 today to setup a free consultation.