Boca Raton No-Fault Divorce Attorney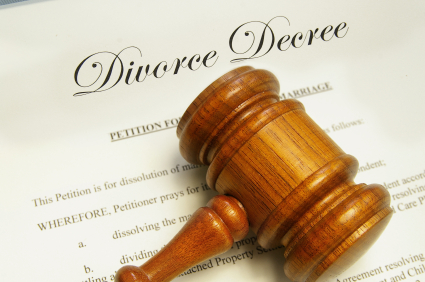 Divorce can be stressful and unsettling.  Regardless of the reason you want a divorce, Boca Raton no-fault divorce attorney Matthew D. Martin offers caring and honest representation. Our firm takes pride in working closely with a clients and providing dedicated legal services. If you are contemplating divorce and need caring and honest representation, please call Boca Raton no-fault divorce attorney Matthew D. Martin at (888) 984-6487
What is a no-fault divorce?
No-fault divorce is dissolution of a marriage that does not require proof of any wrong doing by either party. Neither party must show that the marital contract was broken or breached during the marriage. In most Florida cases, the Court only need to determine that it has jurisdiction and that the marriage is irretrievably broken for a marriage to be dissolved. In a no-fault divorce, the court has a wide range of powers to divide assets and determine issues relating to minor children:
Alimony and Spousal Support
Possession of the marital residence
What are the grounds for a no-fault divorce?
The court may grant a no-fault divorce if it finds that the marriage is irretrievably broken. If you feel that your marriage is broken beyond repair and want to file for divorce in Boca Raton, call divorce attorney Matthew D. Martin at (888) 984-6487
My spouse wants to reconcile but I want a divorce
A contested no-fault divorce may require patience on the part of both spouses and a genuine attempt to reconcile the marriage. If the parties are married and have minor children, the court has the power to delay the divorce proceedings, order marriage counseling, or take any other action that is in the best interest of the child.
Let us help you today!
The last thing you need to worry about during this stressful time is worrying if you've picked the right lawyer. Boca Raton no-fault divorce attorney Matthew D. Martin is available to handle difficult contested cases or no-fault divorce issues. Do not hesitate to contact us online to schedule a free consultation to discuss the specifics of your case. Our firm was established to serve our clients and relieve them of the hassles associated with going through a divorce. Call Boca Raton no-fault divorce attorney Matthew D. Martin today at (888) 984-6487