Boca Raton Restraining Order Attorney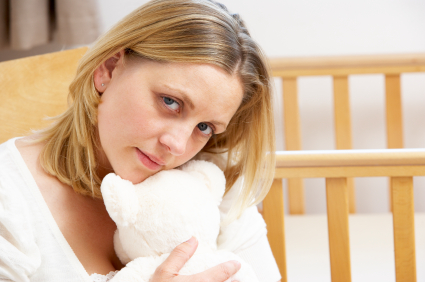 If you are in a situation involving domestic violence, you may wish to file a petition for a restraining order. It is important to know that, in Florida, restraining orders are frequently referred to as injunctions. Although the names are different, the function of a domestic violence injunction is very similar to a restraining order.
Types of Domestic Restraining Orders
What is an injunction?
An injunction is a prohibitive remedy issued by the court that forbids a person from doing some act or from continuing to do a certain act. A domestic violence injunction is frequently used as a solution to preventing further violent domestic behavior. Obtaining a restraining order or injunction is important tool when trying to stop the cycle of violent behavior.
How can I get an injunction?
Every situation involves different factors and variables. It is important to choose an attorney that will seek to help you end the cycle of violence that you are experiencing. Boca Raton domestic violence injunction attorney Matthew D. Martin works to help his clients take that next step in protecting and standing up for themselves by filing a petition for domestic violence injunction. Call Boca Raton domestic violence injunction attorney Matthew D. Martin. We offer free consultations where you can meet with the attorney for a free consultation to learn more about filing a restraining order.
Free Consultation (888) 984-6487
If you or a loved one has been the victim of domestic violence, it is important that you act now to end the violence. Boca Raton domestic violence attorney Matthew D. Martin can assist you in accomplishing this step in a legal and appropriate manner by filing a restraining order in the form of a domestic violence injunction. Call Boca Raton family law attorney Matthew D. Martin at (888) 984-6487