Boca Raton Family Lawyer Matthew D. Martin
Matthew D. Martin serves those in need of family law representation. We understand the emotional difficulties and problems dealing with going through a divorce or separation and treat our clients with the utmost respect. Our attorney is committed to providing our client with the information necessary to make some of the most important decisions one faces during their lifetime.
Honest Boca Raton Divorce Attorney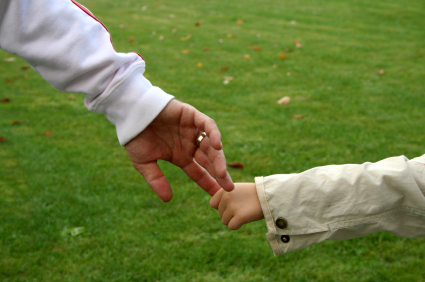 Boca Raton family lawyer Matthew D. Martin handles all aspects of Family and divorce law including:
If you have any questions about divorce, child support, alimony, or any other family law matter, or if you are contemplating separation from a loved one and need to speak to a Boca Raton family lawyer, schedule a confidential consultation by contacting us online or call (888) 984-6487
Call for a Free Consultation (888) 984-6487
Our firm has experience with family law matters in the state of Florida. Use our contact page to reach us or call 888-984-6487 now to setup an appointment for a free consultation about your family law case.