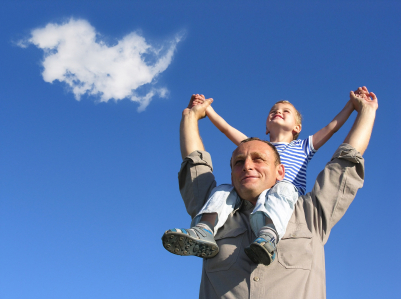 Developing a meaningful relationship with your children is a basic tenant of life. Facing a divorce or child custody fight can be emotionally draining because you may worry that you will not have adequate time with your child. Proving paternity can open doors for both mothers and fathers and often lead to child custody, time sharing, and support issues. We can help you understand where all parties stand and protect your rights.
Our Boca Raton Lawyer strives to help our clients find a positive resolution to their family law cases. Although every client's situation is different, many parents are concerned about finances and how to protect their relationships with their children. We are dedicated to understanding your family's needs and addressing any concern you may have. Let us help you get back to living your life and enjoying your time with your children.
Mediation and time sharing agreements oftentimes result in the best result from a bad situation. While we strive to resolve cases as amicably as possible, we take our client's rights very seriously. If the other party is not reasonable, we can zealously represent our clients in the courtroom and are ready to fight for you.
Our firm offers aggressive family law representation for all of our clients. We are passionate about the needs of each individual family and approach each case by attempting to resolve issues rather than creating them. Our firm is here to help our clients and offer free consultations for our family law clients. Contact us or call 888-984-6487 for a confidential consultation about your case.